One on One Workshop Day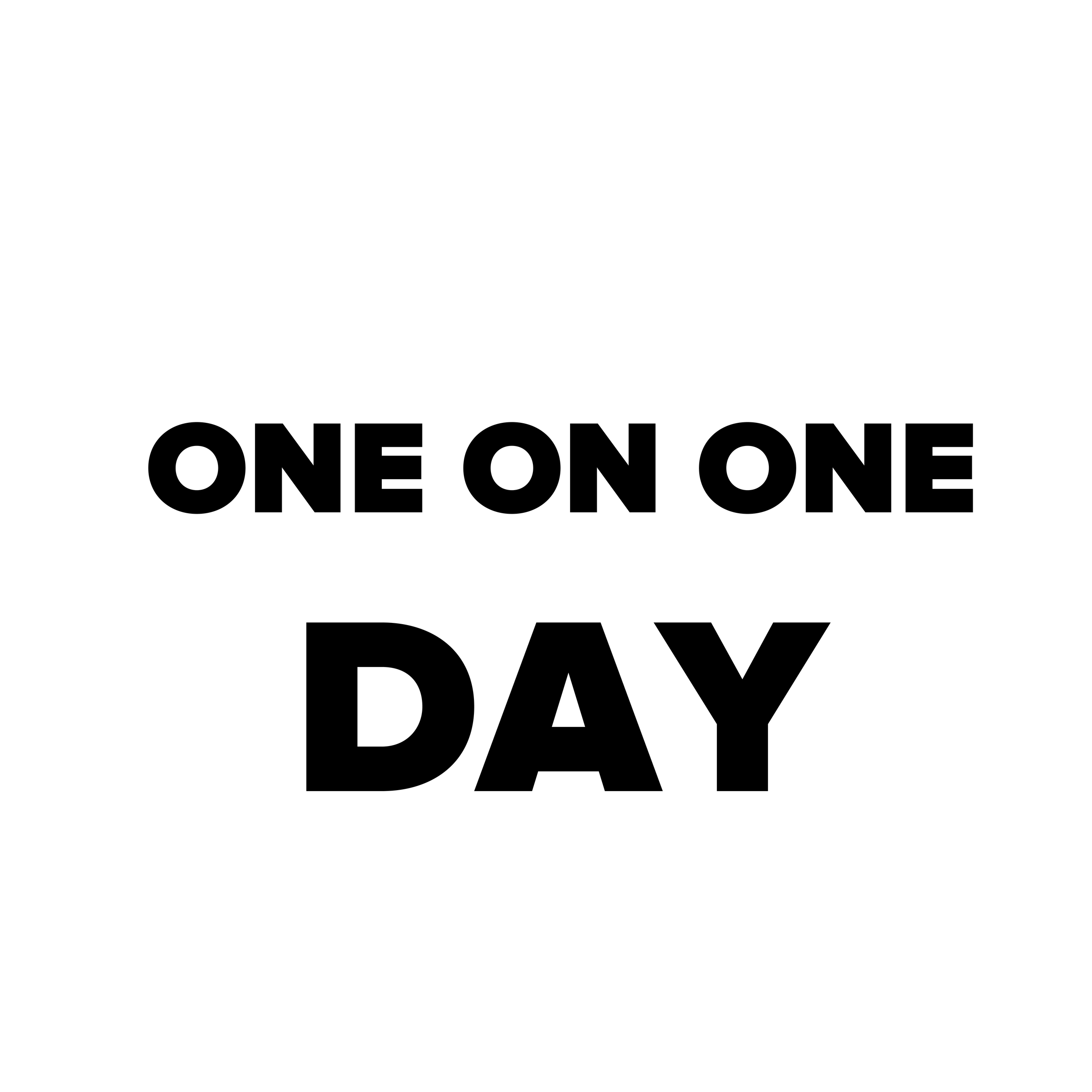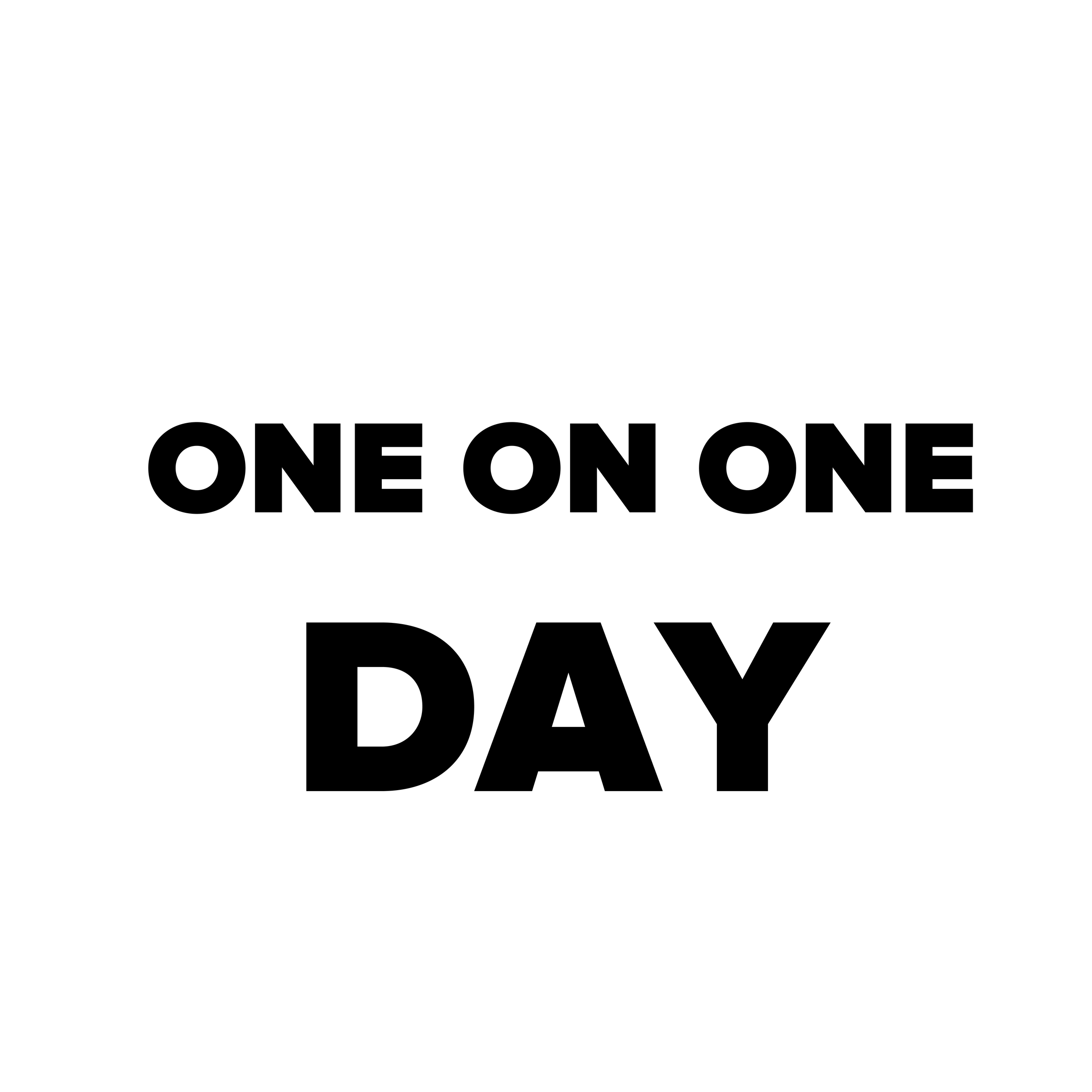 One on One Workshop Day
1 DAY ONE on ONE Intensive Workshop
This will be scheduled through email to work out a day that will be best for you and I.
THIS IS A FULL DAY HANDS ON WORKSHOP WITH ME. THE WORKSHOP WILL BE BROKEN DOWN IN TWO PARTS:
I. SHOOT
SHOOT 1 AGENCY MODEL (GIRLS or BOYS). YOU WILL LEARN ON HOW TO DIRECT MODELS TO GET GREAT IMAGES, AND LEARN STRATEGIES TO GET THE SHOOT YOU WANT WITHOUT SPENDING MUCH TIME. I WILL ALSO SHOW YOU WAYS TO POSE THAT ARE FLATTERING

A TEAM OF MAKEUP, HAIR, AND STYLIST TO HELP US CREATE A REALISTIC SHOOT, THOUGH THIS IS JUST A WORKSHOP. YOU WILL ALSO GET INSIGHT ON HOW TO DIRECT A TEAM WHO HAVE DIFFERENT IDEAS AND POINTS OF VIEW. AS A PHOTOGRAPHER, IT IS IMPORTANT TO LEARN HOW TO TELL PEOPLE WHAT YOU WANT AND GET IT.

WE WILL BE SHOOTING INSIDE A STUDIO OR OUTDOOR (whatever floats your boat).

WE WILL EAT LUNCH TOGETHER AND WE CAN TALK ABOUT OTHER STUFF OR QUESTIONS whatever.
II. POST PROCESSING AND EDITING
I WILL SHOW YOU HOW TO SELECT AND EDIT IMAGES

HOW TO ACHIEVE A COLOR POP IN YOUR IMAGES WITHOUT OVER SATURATING SKIN TONES

LEARN COLOR THEORY AND HOW HAVING A KNOWLEDGE OF IT WILL IMPROVE YOUR PHOTOS DRAMATICALLY

HOW TO QUICKLY EDIT SKIN AND MANAGE SKIN TONES IN A FASTER AND EFFICIENT MANNER
OTHER STUFF YOU GET
A SHOOTING FASHION GUIDEBOOK THAT I HAVE PUT TOGETHER. THE COLOR GUIDEBOOK WILL HAVE LIGHTING SETUPS, INFORMATION ON COLOR THEORY, AND EDITING MODES AND STYLES THAT I UTILIZE. IT ALSO GIVES INFORMATION ON HOW TO PUT TOGETHER A FASHION STORY, FROM SHOOT CONCEPT TO EXECUTION AND FINDING TEAMS ETC... CONSIDER THIS THE WORKBOOK VERSION FOR THE WORKSHOP.

A CAPTURED SCREEN ON OUR EDITING DAY, SO IN CASE YOU DEVELOP SOME FORGETFULNESS, YOU CAN ALWAYS LOOK BACK TO THE EDITING FLOW TO REMIND YOU WHICH WHICH LAYER OVERLAY TO ADD IN PHOTOSHOP.
THINGS TO BRING
YOURSELF

YOUR CAMERA AND THINGS THAT MAKE THEM USABLE ( BATTERY, MEMORY CARD)

A PORTRAIT LENS (50MM TO 85MM ARE GOOD FOCAL LENGTHS) YOU CAN BRING ANY LENS YOU LIKE, BUT THESE ARE BETTER FOR PORTRAITS

A WACOM TABLET IF YOU HAVE. (IF NOT, THEN YOU BETTER SAVE MONEY IF YOU'RE SERIOUS ABOUT PHOTOGRAPHY! MAKES YOUR LIFE EASY)

A PICTURE OF YOUR DOG OR CAT (TO GIVE YOU SOME ENCOURAGEMENT)